THE SITUATION
The International Civil Aviation Organization (ICAO) is transitioning from the current Aeronautical Information System (AIS) to the more modern Aeronautical Information Management (AIM) system. To meet ICAO Annex 15 requirements, Mexican airport operator, ASUR Airports (Grupo Aeroportuario del Sureste) decided to transition from the paper AIS to the all-digital AIM system. As an initial implementation of the AIM system, airport mapping databases (AMDB) and electronic Terrain and Obstacle Databases (eTOD) for nine (9) airports operated by ASUR were awarded.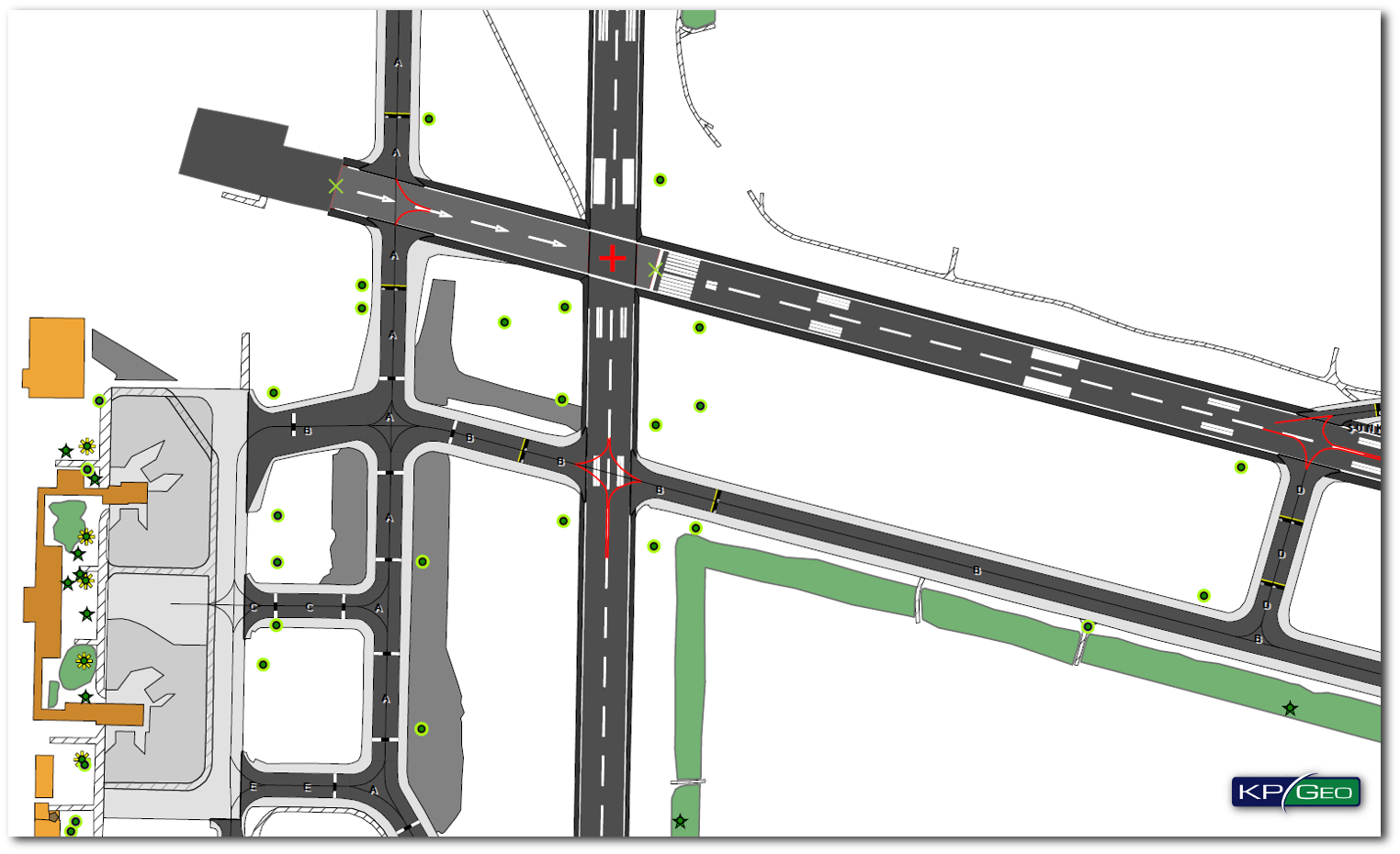 THE APPROACH
To meet ICAO requirements connected with the implementation of AIM, the ASUR Airports operator awarded The FANS Group as Prime contractor and KPGeo as subcontractor to create digital databases (AMDB and eTOD) for 9 airports. As a subcontractor, KPGeo was issued task orders to create AMDB and eTOD for 7 of the 9 airports including the largest one: Cancun airport (MMUN).
THE RESULT
The project was completed with very high standards of quality, according to the production specifications: EUROCAE ED-99B, ED-98A and ICAO Annex 15. All databases were delivered before the delivery date outlined in the task order. Mr. Dejan Damjanovic, managing director of The FANS Group sent very positive feedback at the completion of the project and indicated a desire for a long term relationship in pursuit of new airport projects with KPGeo.

Client Contact
Dejan Damjanovic, FANS Group Managing Director
Email: ddam@fans-group.aero