THE SITUATION
Through a partnership between DigitalGlobe and Microsoft, a new standard of aerial ortho mosaic was established, by employing a common sensor – the Vexcel UltraCamG – for all imagery collection. DigitalGlobe started offering a new product "Precision Aerial": aerial ortho mosaic with pixel resolution of 30 cm and accuracies of 4m CE 90 for standard tiles, and 2.7 m CE 90 for highly developed areas.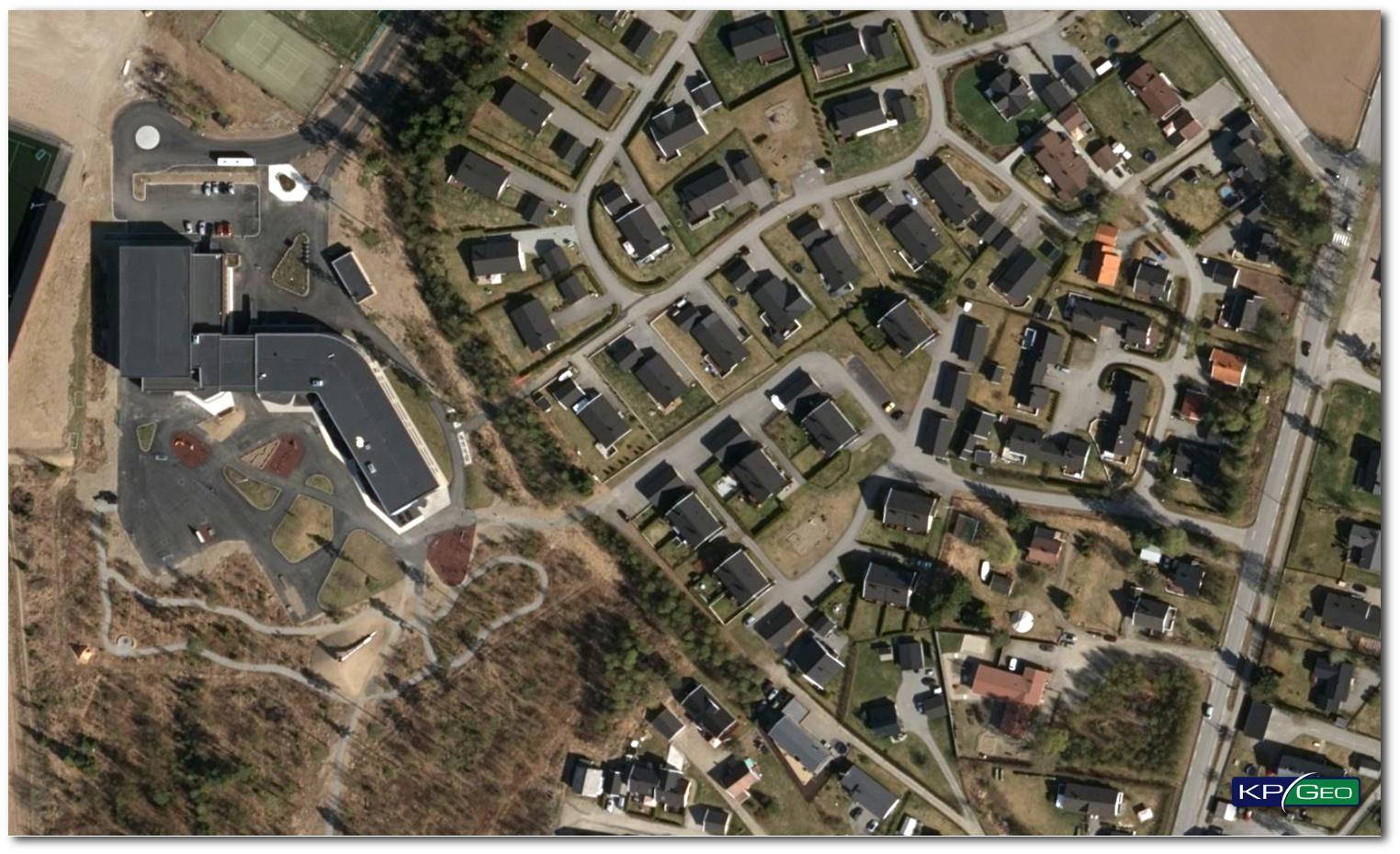 THE APPROACH
DigitalGlobe contracted KPGEO in 2014 for the European Aerial Photography (EAP) project. Products connected with EAP are offered by DigitalGlobe in their Precision Aerial product suite. The responsibility of KPGEO was to provide aerial ortho mosaics for 6 regions in Western and Northern Europe. KPGEO was responsible for aerial acquisition, ground control points survey and all ortho-imagery services.
THE RESULT
KPGEO has created and delivered seamless, color,ortho mosaics geotiff image tiles at 30cm resolution for regions in countries, such as: England, Germany,Wales, and Norway. Total coverage of ortho mosaics was more than 18,000 square kilometers. All ortho mosaic products have been prepared according to DigitalGlobe product specification and quality standards.

Client Contact
Mark Meyer, Project Manager, Information Operations
Email: mark.meyer@digitalglobe.com